Rósbjörg Jónsdóttir
Managing Director, Iceland Renewable Energy Cluster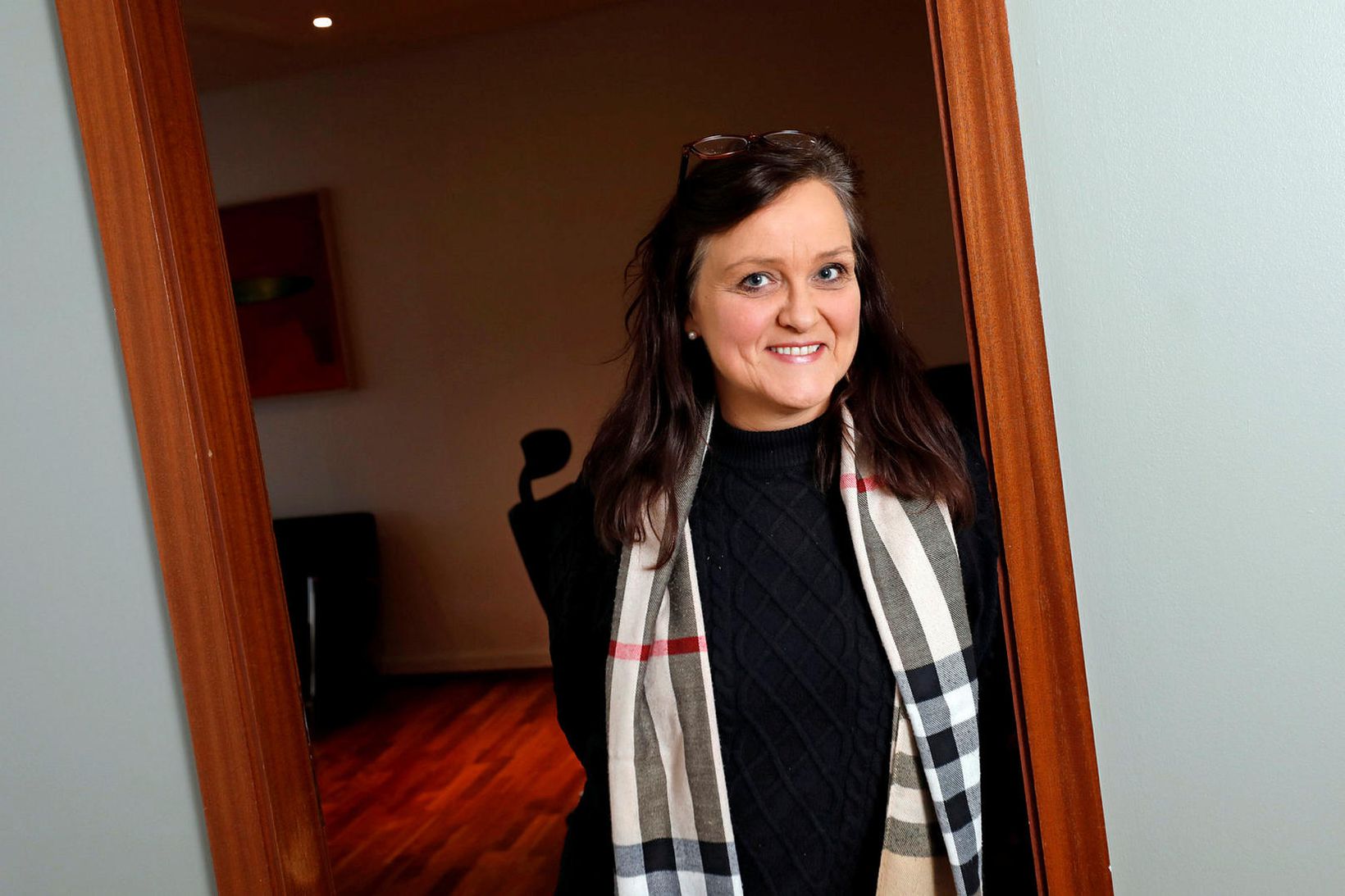 Rósbjörg is the managing director of the Renewable Energy Cluster of Iceland.
The cluster organisation founded in 2013, is focusing on all renewable energy source, geothermal, hydro, wind, and X-power. It´s main objective is to increase competitiveness and creating shared value by focusing on innovation, colloboration and knowledge sharing. Rosbjörg is also local partner for Social Progress Imperative in Iceland.
Rósbjörg joined the energy cluster full force April 2022.
Rosbjörg has years of years of experience in managing and creating all kinds of seminars, summits, and conferences, both locally and international. Specialized in bringing key players together from different industries and sectors and with different knowledge, to increase shared value. Rósbjörg is one of the honorary ambassadors of Meet in Reykjavik for proactive work creating the What Works International Summit and co-created the Iceland Geothermal Conference.

Rósbjörg holds an MBA degree from the University of Iceland with emphasis on knowledge management and diploma in Cluster management and creating shared value from HBS.
Rósbjörg is a board member of Kolvidur, Iceland Carbon Fund.

Rósbjörg´s linkedin profile: linkedin.com/in/rosbjorgjonsdottir